Concrete Cutting Gold Coast
Providing reliable and friendly service with quality, safety and value.
Gold Coast Concrete Cutting
Servicing Gold Coast & Surrounds
Effective concrete cutting requires serious precision and expert maneuvering of high-quality equipment. The team at Ace Concrete cutting are highly trained concrete cutters who understand the importance and safety requirements for every concrete project. This ensures the exact cuts are made at the exact depth.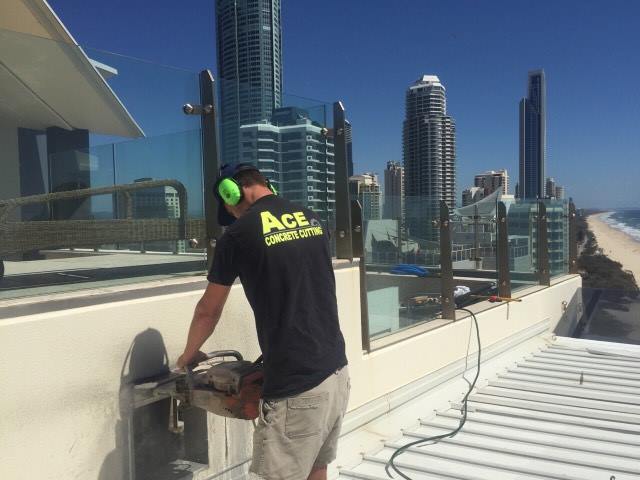 Ace Concrete Cutting has been a registered company since 1989. We're a family-owned business based on the Gold Coast and operating throughout Southeast Queensland and Northern NSW. We specialise in cutting, drilling, and grinding concrete and asphalt. All our work is fully insured to provide peace of mind for our valued clients. We have catered to many residents and businesses on the Gold Coast & Brisbane and would love to assist you with your concrete cutting needs.
Concrete Cutting Services
Ace Concrete Cutting's wide range of concrete cutting Gold Coast services consists of core drilling, concrete grinding, handsaw, ringsaw & roadsaw cutting, wall sawing, soff-cutting, and honed concrete. We have decades of experiences and have completed thousands of jobs across the Gold Coast & Brisbane. If you are looking for concrete cutting Gold Coast, take a look at all we have to offer by using the button below.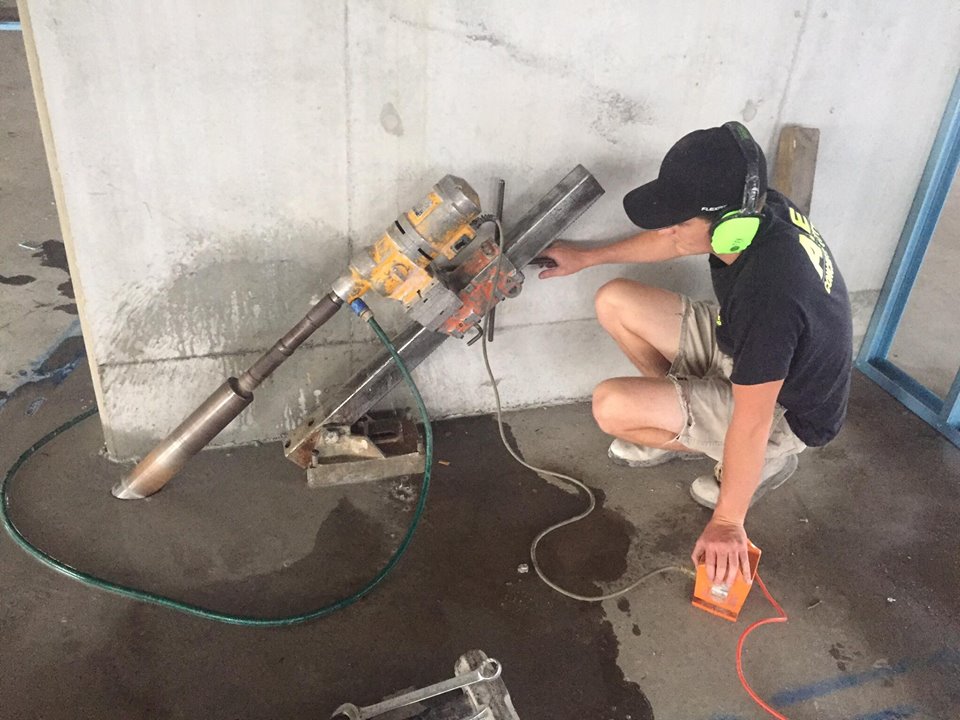 Concrete Cutting Experience
Ace Concrete Cutting has invested hundreds of thousands of dollars in ensuring we are always up to date with the best concrete cutting and concrete grinding equipment on the market. This means clients of Ace Concrete Cutting can be sure to have the job done faster, cheaper, and more precisely.
Popular Concrete Services